Manufacturing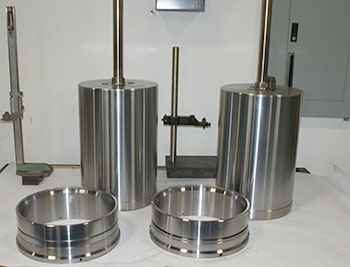 Offers a very wide range of New Replacement Parts and Reverse-Design-Engineered Components. [OEM] Has been serving the Nuclear Power, Combined Cycle, Coal Fired Plants and Oil & Gas Industry for many years, with the assistance of highly trained engineers, technicians and inspection professionals. We also provide options to exceed oem spec by providing special coatings exclusive to our Company.

We offer satisfying lead times on standard delivery orders, with the option of expedited service at reasonable costs. We offer Round-The-Clock service and manufacturing if required to complete that Forced Outage, or the valve that was not planned but needed to get done.

Our Facility is Equipped with some of the latest technology available in the manufacturing industry, including CNC 4, 5, 6, & 7 axis lathes, mills, and Vertical Machining Center's, for that Cage with Thousands of Challenging Holes, or those Turbine Valves with too many Radiuses.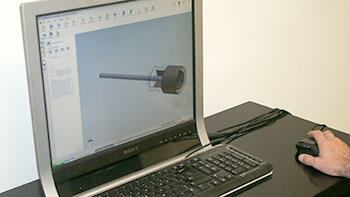 We also utilize Coordinate Measuring Machine [CMM] technology, which takes readings in six degrees of freedom and displays these readings in mathematical form as a CMM. This measuring instrument ensures proper spec readings for Domestic and Foreign components, which we also find very helpful for obsolete parts. It actually brings components back to the drawing table no matter what condition or state they're in.

These New Part's are also priced aggressively to increase sales volume and help lower budget costs while providing a much more durable, reliable & custom Valve application.

Order your next set of trim from On-Site!